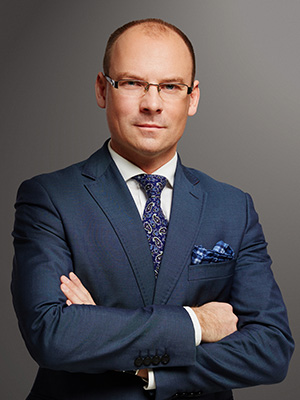 Marcin Boczek
General partner. Attorney at law
Graduate of the Faculty of Law and Administration at the University of Szczecin. Legal counsel since 2009, and since 2002 also professionally deals with application of public procurement provisions. Author of publications on public procurement.
He specialises in:
public procurement, with particular focus on utilities procurement;
legal representation before the National Appeals Chamber (NAC);
construction investments, investment procedure contracts (including FIDIC contract conditions);
court and administrative court proceedings;
projects funded from the EU budget.
vCard